100 oz Hydration Bladder | NEW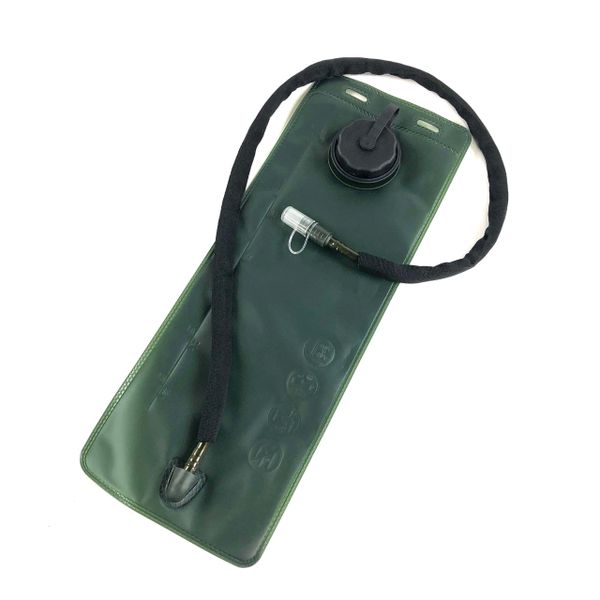 100 oz Hydration Bladder | NEW
This is a 100 ounce hydration bladder. The bladder includes a durable hose and the bladder is lightweight and durable as well. the bladder is filled by opening the screw cap on the front with has a retention thong.
Features:
Can Hold 100oz Of Liquid – Can securely hold up to 100 ounces for liquid.
IMPORTED
CONDITION: BRAND NEW
NOTE: Aftermarket – This is a military style item that is not issued within the Military.
Featured Products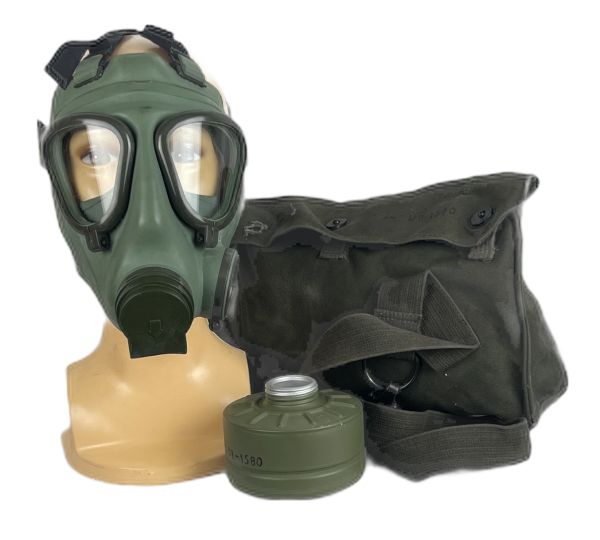 Serbian Army Military Issue Gas Mask M2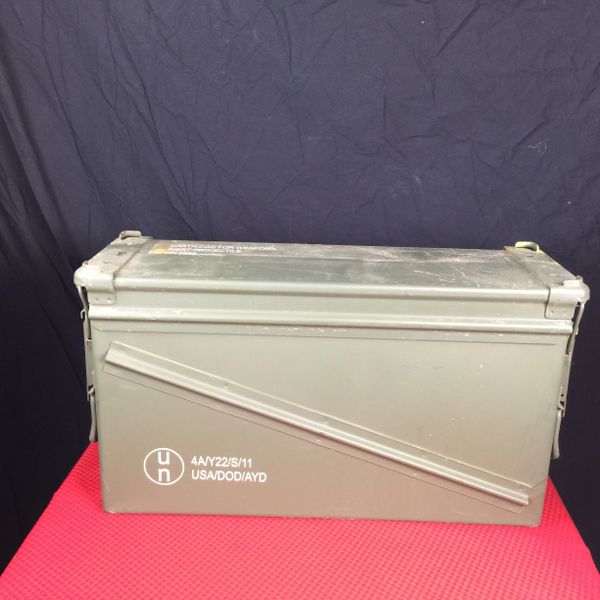 AMMO CAN - 40MM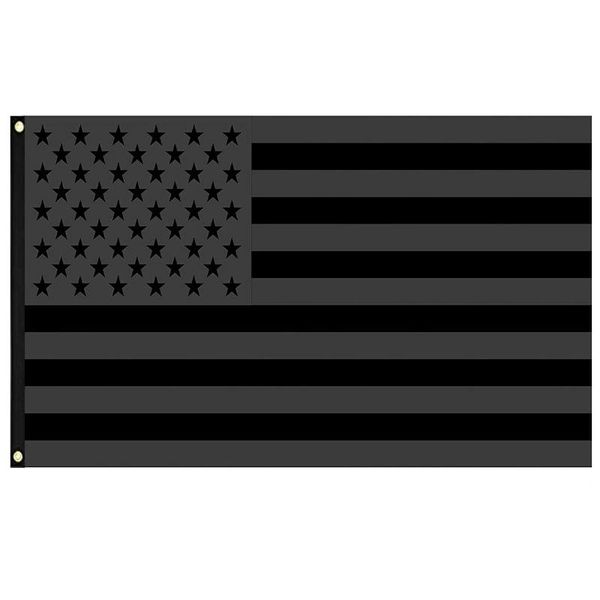 USA Blackout Flag (No Quarter) 3x5ft Black American Flag
$11.99