Army OCP Multicam Complete IFAK II Kit, Improved First Aid Kit II | NEW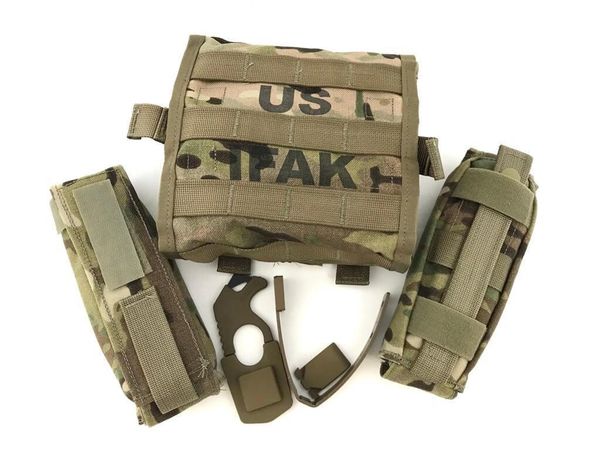 Army OCP Multicam Complete IFAK II Kit, Improved First Aid Kit II | NEW
Army Multicam Complete IFAK II Kit, Improved First Aid Kit II
CONDITION: NEW SEALED IN ORIGINAL PACKAGING (Photos of opened pouch and supplies are stock images, this actual item is sealed and unopened; PHOTOS OF SEALED PRODUCT ARE THE ACTUAL PHOTOS)
The Multicam IFAK II is the newest Improved First Aid Kit from the Army. The new medical first aid kit is more secure and easier to use.
MCN: 6545-01-F90-2317
PACKAGED BY SERKI, USA
MADE IN USA

The photos are representative of the item(s) you will receive, but are not the actual item(s). The item(s) you receive may differ slightly in condition or appearance from the representative photos, but will be substantially the same in terms of their condition, appearance and functionality.
Online and store prices may vary. This item is non-returnable. All sales are final.
Featured Products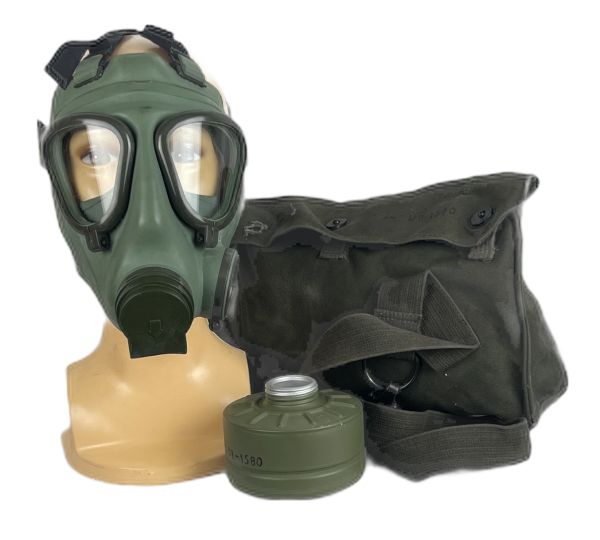 Serbian Army Military Issue Gas Mask M2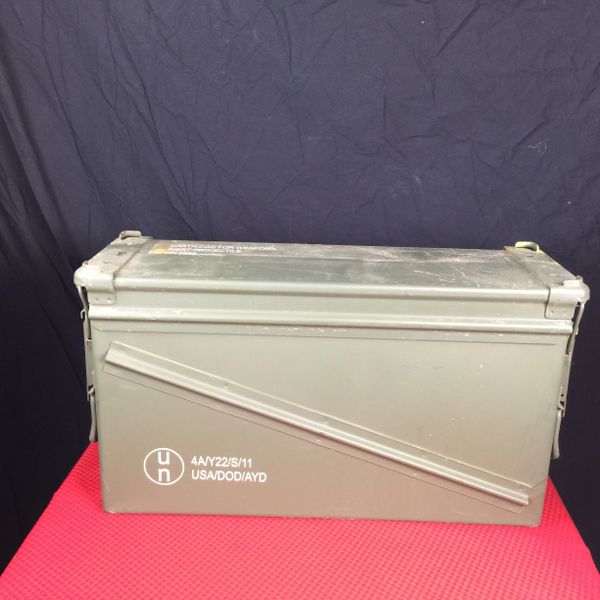 AMMO CAN - 40MM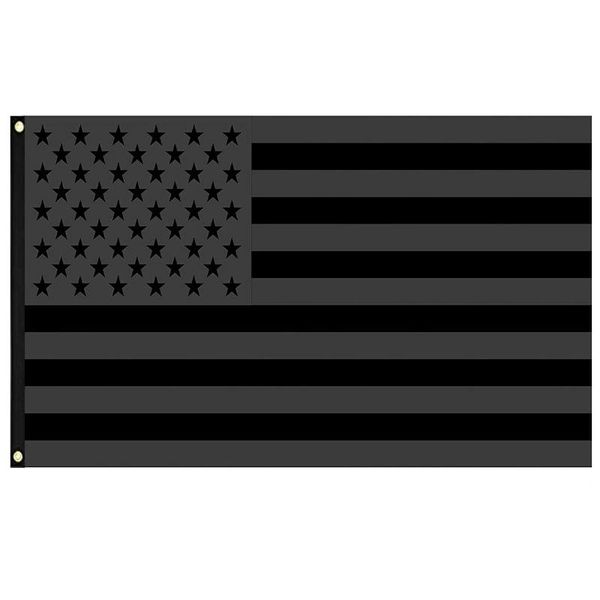 USA Blackout Flag (No Quarter) 3x5ft Black American Flag
$11.99