Bates High Gloss Oxford E00941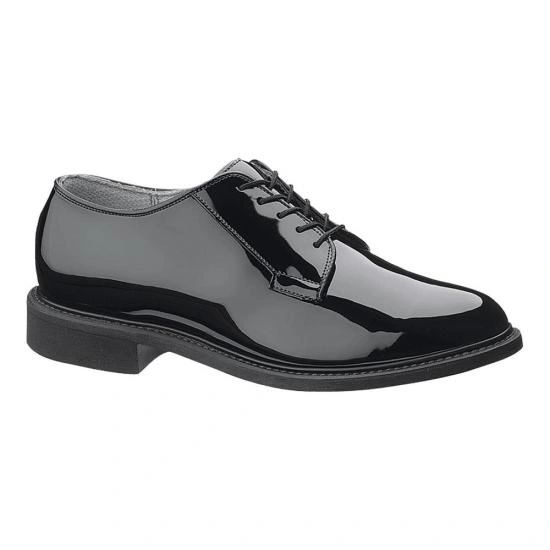 Bates High Gloss Oxford E00941
Bates High Gloss Oxford E00941
Bates High Gloss Oxford is an easy-to-clean professional dress shoe. It features a durable, long-wearing Vibram® rubber outsole and is proudly manufactured in the USA.
• High Gloss Upper for Easy Cleaning 
• Breathable Moisture Wicking Lining 
• Cushioned Removable Insert for Added Comfort 
• Long-Lasting Vibram® Rubber Outsole 
• Proudly Manufactured in the USA 
• Goodyear Welt Construction
Condition: New in original box; slightly blemish / minor imperfections. Please contact if you have questions about the condition.
Featured Products