ECWCS Generation II Goretex Parka Jacket | ACU | NEW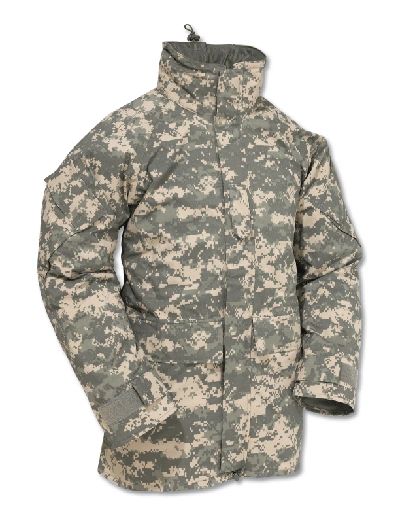 ECWCS Generation II Goretex Parka Jacket | ACU | NEW
ECWCS Generation II Gore-Tex Parka
ACU UNIVERSAL DIGITAL CAMOUFLAGE
CONDITION:  NEW
Description
The 2nd Generation ECWCS parka is a soft and quiet outerwear garment constructed of durably waterproof GORE-TEX® fabric and membrane.  Updated features include roll'n'stow hood and moisture-wicking barriers at hems and cuffs.   The parka provides protection against wind and sand. Contains NIR technology to reduce detection by NVGs. Fully SPEC & Berry Compliant—Made in America.
 The GORE-TEX® fabric used in ECWCS garments combines a nylon outer material, a waterproof GORE-TEX® membrane, and a nylon liner. It not only keeps out water, it's engineered to remain durably waterproof even after exposure to contaminants such as DEET, and other petroleums, oils, and lubricants. So it lasts longer.
Specifications
Sewn to Military Specification MIL-DTL-32184
New 3-Layer Waterproof, Windproof and Breathable GORE-TEX
Softer and Quieter than First Gen ECWCS
Durable Taped Seams with GORE-TEX Tape
Roll-n-Stow Hood
Moisture Wicking Barriers at Cuffs and Hemmed Bottom
Heavy Duty 330-Denier Cordura Nylon Elbow Reinforcement
Cargo Pockets with Hand Warmers
Made in the USA
Sizing
Sleeve is measured from underarm seam to bottom sleeve along the underarm.
| | | | |
| --- | --- | --- | --- |
| Size | Chest  | Height | Sleeve |
| XSXS | Up to 32 | Up to 63 | 23.5 |
| XSS | Up to 32 | Up to 63 | 24 |
| XSR | Up to 32 | Up to 63 | 25 |
| XSL | Up to 32 | Up to 63 | 26 |
| SXS | 33-36 | Up to 63 | 23.75 |
| SS | 33-36 | 63-67 | 24.25 |
| SR | 33-36 | 67-71 | 25.25 |
| SL | 33-36 | 71-75 | 26.25 |
| MXS | 37-40 | Up to 63 | 24 |
| MS | 37-40 | 63-67 | 24.5 |
| MR | 37-40 | 67-71 | 25.5 |
| ML | 37-40 | 71-75 | 26.5 |
| LXS | 41-44 | Up to 63 | 24.25 |
| LS | 41-44 | 63-67 | 24.75 |
| LR | 41-44 | 67-71 | 25.75 |
| LL | 41-44 | 71-75 | 26.75 |
| XLS | 45-48 | 63-67 | 25 |
| XLR | 45-48 | 67-71 | 26 |
| XLL | 45-48 | 71-75 | 27 |
| XLXL | 45-48 | 75-79 | 28 |
| XXLS | 49-52 | 63-67 | 25.25 |
| XXLR | 49-52 | 67-71 | 26.25 |
Featured Products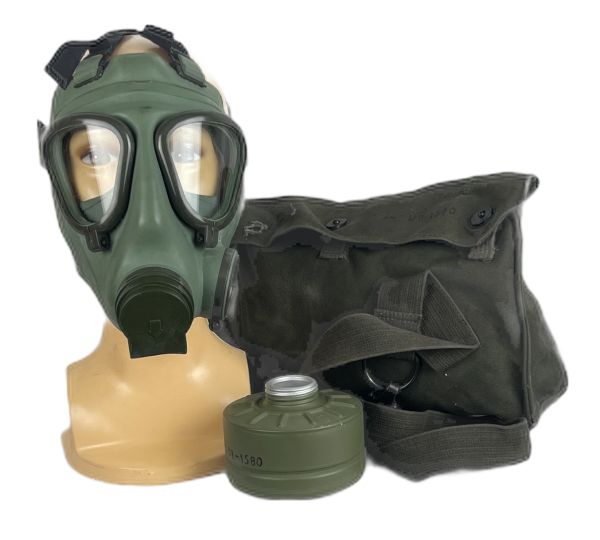 Serbian Army Military Issue Gas Mask M2
$49.99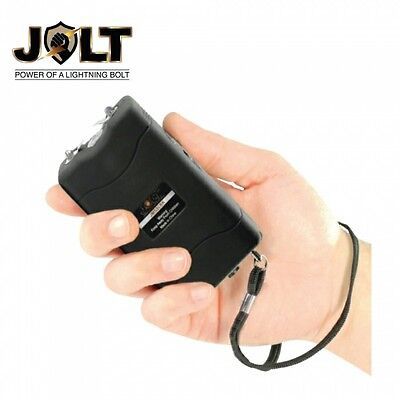 Jolt Stun Gun 56 Million VOLTS | JMS56BK
$14.99