Elbow Pads, ACU Pattern, RFI Issue, Medium, NSN 8415-01-530-2157 NEW
Elbow Pads, ACU Pattern, RFI Issue, Medium, NSN 8415-01-530-2157 NEW
Elbow Pads, ACU Pattern, RFI Issue, Medium, NSN 8415-01-530-2157
NSN: 8415-01-530-2157
Features full length soft neoprene sleeve
Adjustable nylon straps with hook and loop fastener
Extremely comfortable and secure strap system
These are new in original package
Made in the USA
CONDITION: NEW
Product Description
Current issue elbow pads for the US Army and Marine Corps. Designed to rigid military specifications for MOUT operations. Features full length soft neoprene sleeve and adjustable nylon straps with hook and loop fastener to keep the pad secure. 
PROUDLY MADE IN THE USA.

SIZING MEASUREMENTS:
-Above Elbow 11" - 16"
-Below Elbow (between bicep and joint) 11" - 16"
Featured Products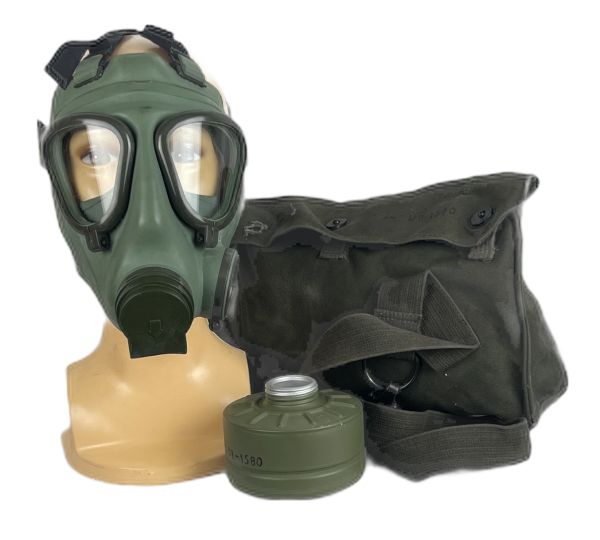 Serbian Army Military Issue Gas Mask M2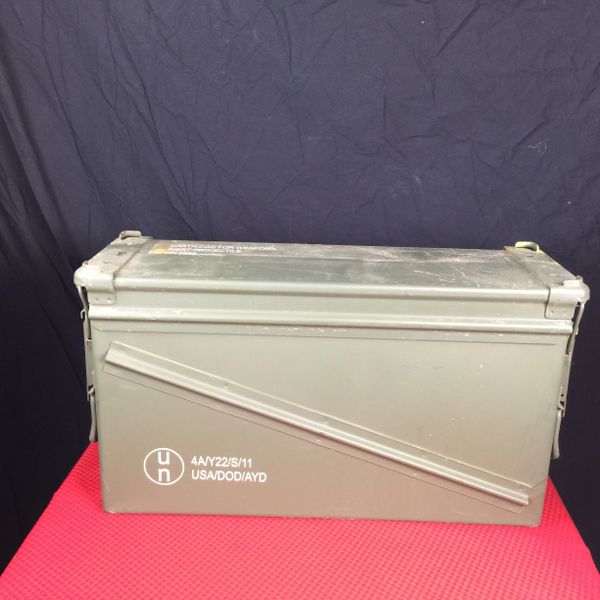 AMMO CAN - 40MM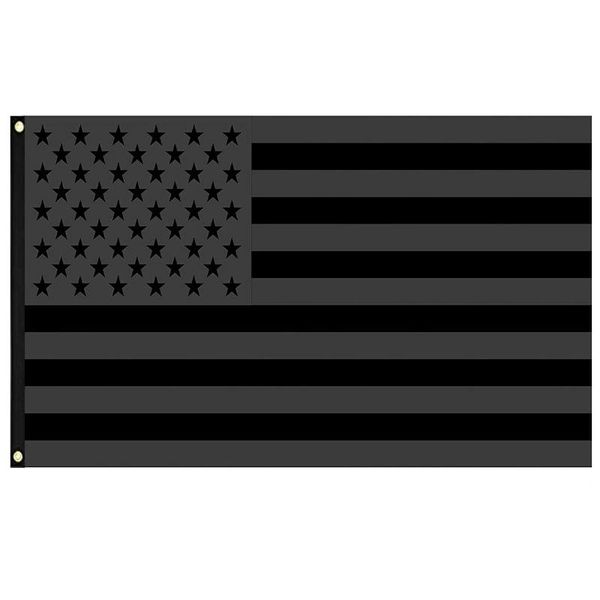 USA Blackout Flag (No Quarter) 3x5ft Black American Flag
$11.99