GENUINE US MILITARY FIELD JACKET | WOODLAND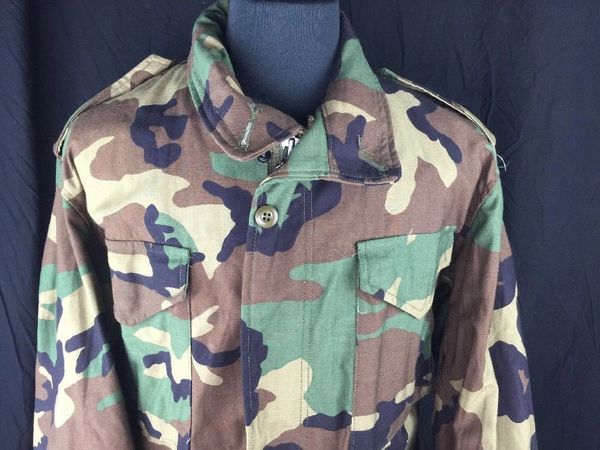 GENUINE US MILITARY FIELD JACKET | WOODLAND
GENUINE US MILITARY FIELD JACKET | WOODLAND

COAT, COLD WEATHER; FIELD, WOODLAND CAMOUFLAGE PATTERN
ORIGINAL ISSUE | SURPLUS - MADE IN USA
CONDITION: USED, NO HOLES OR MISSING PARTS
Water-repellent outer shell 
Waist, hood, and bottom drawstrings 
Made to US military specifications
COAT ONLY!
LINER SOLD SEPARATELY
Description: The field jacket/coat is designed for protection at mean monthly temperatures of plus 14 degrees Fahrenheit (minus 10 degrees Celsius), when used with M65 liner, to plus 68 degrees Fahrenheit (plus 20 degrees Celsius). 
This GENUINE U.S. MILITARY jacket is made of very strong, NYCO material (50% nylon, 50% cotton) which is resistant to abrasion. The jacket has four pockets, ribbing at the waist, and at the bottom, a concealed hood within the collar, fastened with a zipper and snaps. The M-65 Jacket, due to the used NYCO material (50% nylon, 50% cotton), is much stronger and more durable than the cheaper jackets, made from the same cotton!

FEATURES:

Wind resistant

50% cotton, 50% nylon

Sateen outer shell

Water repellent

Bi-swing back permits a free range of movement

Front pockets with snap fastener closures

Bellows breast pockets

Buttons for liner attachment

Waist, hood, and bottom drawcord

Zippered front closure

With snap fasteners and concealed hood
The photos are representative of the item(s) you will receive, but are not the actual item(s). The item(s) you receive may differ slightly in condition or appearance from the representative photos but will be substantially the same in terms of their condition, appearance, and functionality.
NSN

8415-01-099-7829, 
8415-01-099-7830, 
8415-01-099-7831, 
8415-01-099-7832, 
8415-01-099-7833, 
8415-01-099-7834, 
8415-01-099-7835, 
8415-01-099-7836, 
8415-01-099-7837, 
8415-01-099-7838, 
8415-01-099-7839, 
8415-01-099-7840, 
8415-01-099-7841, 
8415-01-099-7842
Featured Products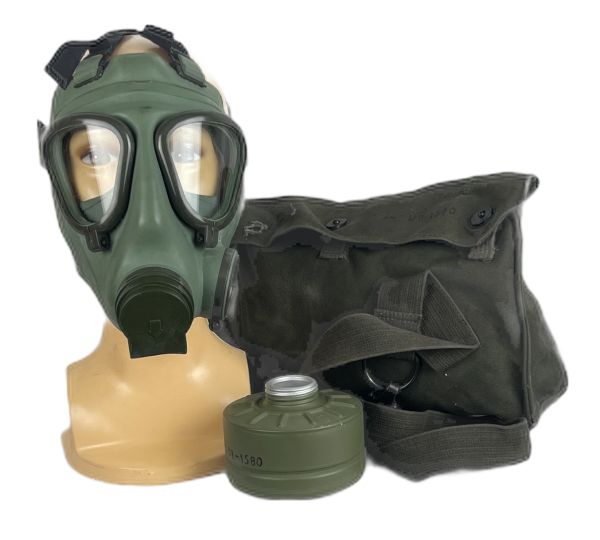 Serbian Army Military Issue Gas Mask M2
$49.99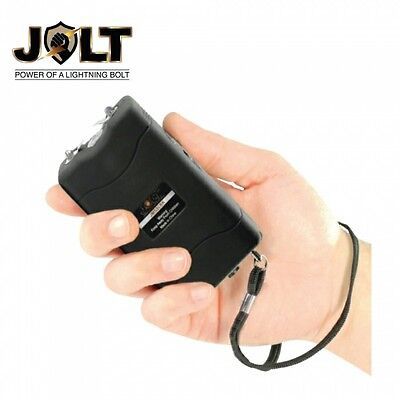 Jolt Stun Gun 56 Million VOLTS | JMS56BK
$14.99