GENUINE U.S. MILITARY ISSUE MARPAT Woodland Digital REVERSIBLE FIELD TARP USED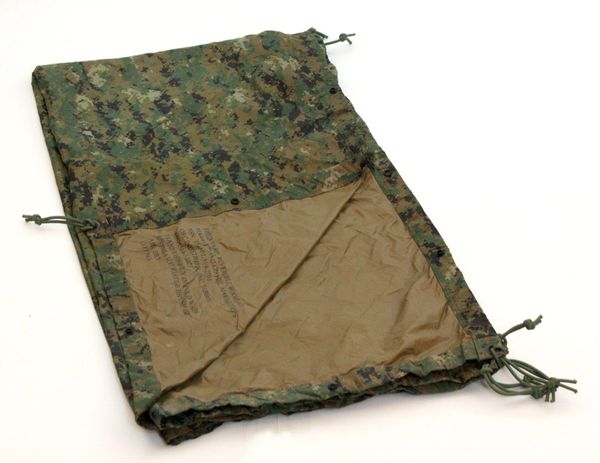 GENUINE U.S. MILITARY ISSUE MARPAT Woodland Digital REVERSIBLE FIELD TARP USED
GENUINE U.S. MILITARY ISSUE
MARPAT Woodland Digital REVERSIBLE FIELD TARP 90"x80
Color: Marpat Woodland Digital
Size: 90"x80"
Condition: Fair
Genuine U.S. Military Issue
NSN: 8340-01-519-2701
This Item is Reversible with the Face Side of the Fabric Printed in Woodland Marpat and the other Side Coyote Brown. The Coyote Brown Side is Nylon Coated with a Flame Resistant Urethane Coating and the Marpat camo side is rip stop nylon. There are eight #1 Black Brass Grommets along with Toothed Washers and 24 Sets of Nylon Gypsy Snaps around the Circumference of the Tarp, Alternating Male and Female. Lightweight, Durable, Abrasion Resistant and Non-Reflective. The Intended uses Include, but are not Limited to, Ground Cover, Sunshade, Gear Cover, Field Litter, Rain/Wind Garment, or Hasty Shelter. Measures approximately 90"x80".

Measures approximately 90"x80"

Made of durable Nylon Ripstop

Made in the USA for the USMC
Item Condition:
Fair Used Condition or 
Below Average Used Condition.
Item will show signs of extended use and wear such as fading and other general signs of prolonged use. Some small holes and at least one or two tears larger than a nickel but smaller than four inches may be present. Some may have repairs. There may be DRMO markings on the item. Some may not have all the corner bungee cords.
We inspect every item before we ship.  We ship the best items first.  Please contact us if you 
have
 any questions about the 
condition of this item.
The photos are representative of the item(s) you will receive, but are not the actual item(s). The item(s) you receive may differ slightly in condition or appearance from the representative photos, but will be substantially the same in terms of their condition, appearance and functionality.
Featured Products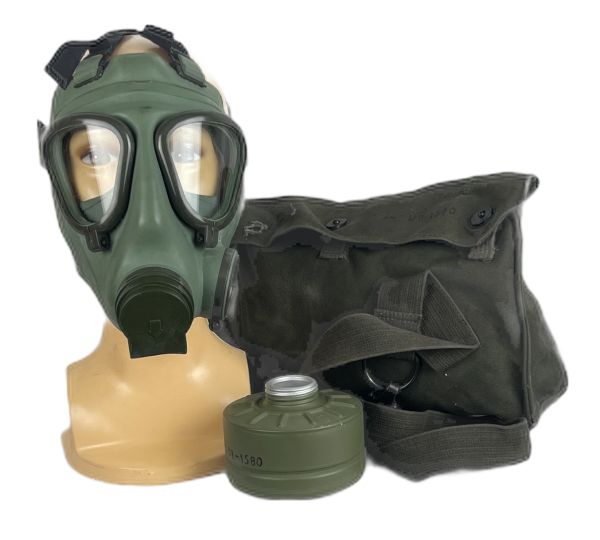 Serbian Army Military Issue Gas Mask M2
$49.99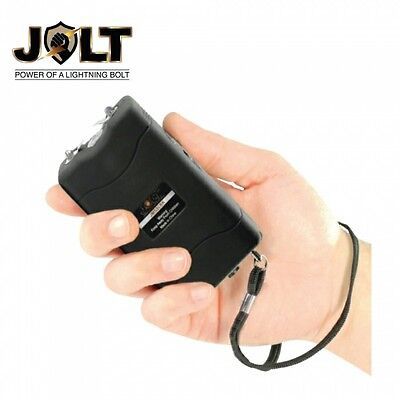 Jolt Stun Gun 56 Million VOLTS | JMS56BK
$14.99