Individual First Aid Kit (IFAK) Insert 8465-01-531-3147 Used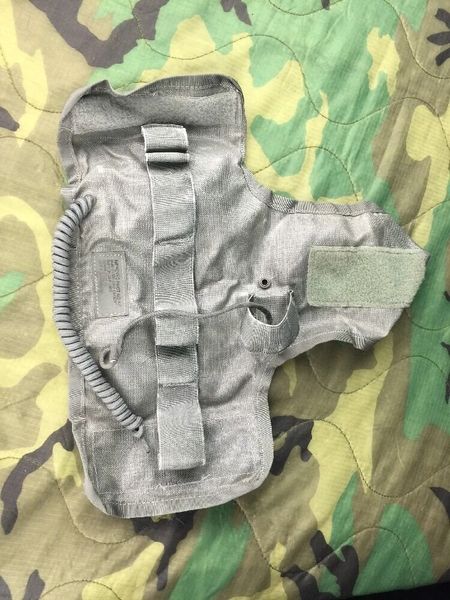 Individual First Aid Kit (IFAK) Insert 8465-01-531-3147 Used
IFAK Insert
Color: Foliage Green
NSN 8465-01-531-3147
Coiled bungee cord to attach insert to pouch
Made for US Army IFAK (Improved First-Aid Kit)
This insert is used to organize and secure the medical supplies / components of the Army IFAK, for easy access and secure storage.  It comes with a coiled dummy cord that attaches it (and the medical supplies) to the IFAK case. 
Made in USA
Note, the same insert is a component of the IFAK in both colors: ACU/UCP Pattern, and MultiCam. MEDICAL SUPPLIES NOT INCLUDED.
Excellent used condition
Condition: 
US Military Surplus, previously issued, used condition. ALL ITEMS WILL HAVE FUNCTIONAL PARTS (SNAPS, STRAPS, ETC.) They will have signs of mild to moderate use including discolorations, fading, scratches on snaps, small snags or minor imperfections in fabric, and/or dirt from field use. May contain manufacturer, government, or soldier markings. The items will not have any major rips, major tears, major holes, or major cuts. 
The photos are representative of the item(s) you will receive, but are not the actual item(s). The item(s) you receive may differ slightly in condition or appearance from the representative photos, but will be substantially the same in terms of their condition, appearance and functionality.
Online and store prices may vary. This item is non returnable. All sales are final.
Featured Products