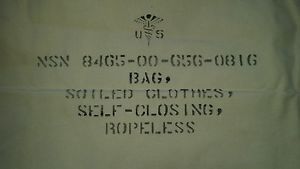 Self-Closing Laundry Bag
Laundry Bag
NSN: 8465-00-656-0816
Self closing

Rope-less flips closed just like a sandwich bag. All Stress point reinforced.

38" x 36"
Heavy duty canvas material
The photos are representative of the item(s) you will receive, but are not the actual item(s). The item(s) you receive may differ slightly in condition or appearance from the representative photos, but will be substantially the same in terms of their condition, appearance and functionality.
Featured Products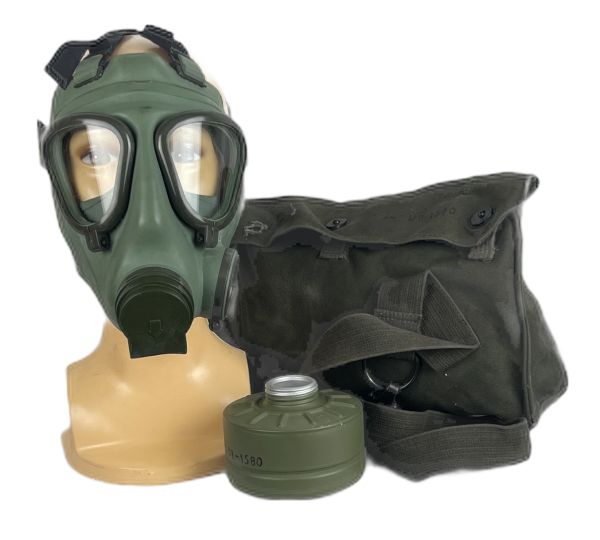 Serbian Army Military Issue Gas Mask M2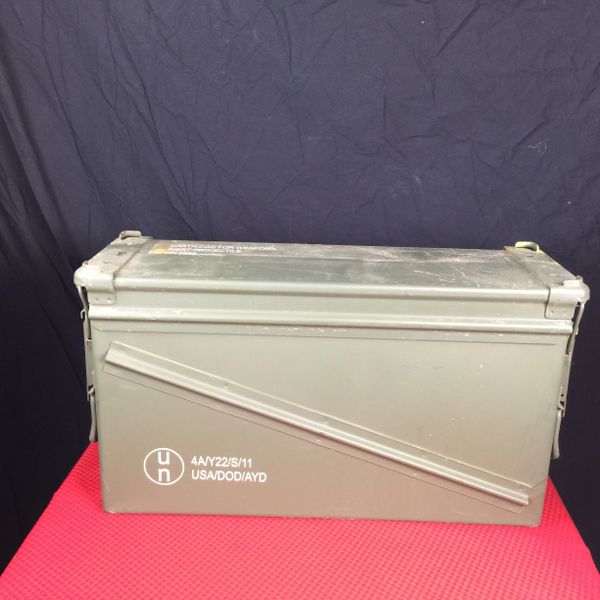 AMMO CAN - 40MM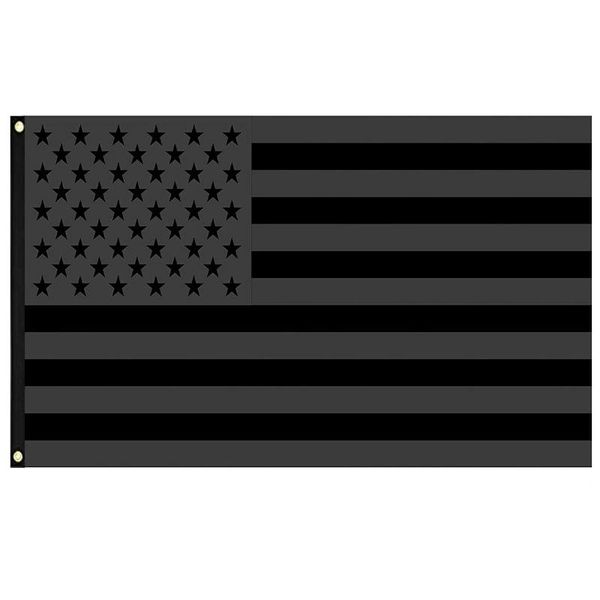 USA Blackout Flag (No Quarter) 3x5ft Black American Flag
$11.99