LOT OF 5 | USMC Nylon Leg Strap | Coyote Brown | NSN 8465-01-507-5635 | NEW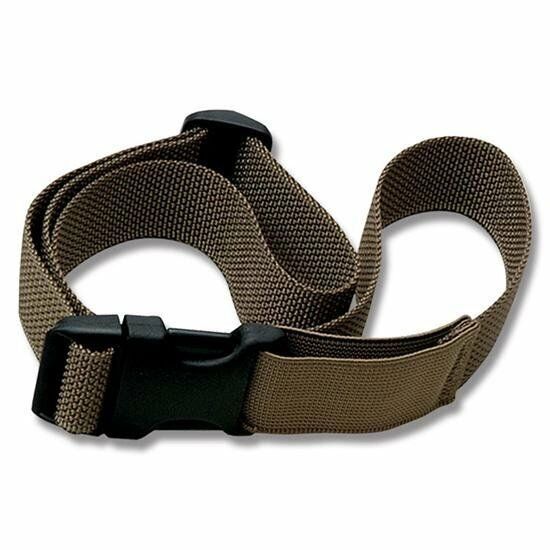 LOT OF 5 | USMC Nylon Leg Strap | Coyote Brown | NSN 8465-01-507-5635 | NEW
**LOT OF 5 (EACH ORDER WILL RECEIVE 5 STRAPS)**

Nylon Leg Strap | Coyote Brown | NEW

NSN: 8465-01-507-5635

Color: Coyote Brown

1 INCH WEBBING

APPROX. 36 INCHES LONG

Compatible adjustable leg strap for the USMC bayonet.  

Made in the USA by a US government contractor. 

Can also be used for holsters and other sheaths as well.  
CONDITION: BRAND NEW IN THE ORIGINAL BAG
**LOT OF 5 (EACH ORDER WILL RECEIVE 5 STRAPS)**
PLEASE CONTACT US IF YOU HAVE ANY QUESTIONS, OR WOULD LIKE TO SEE MORE PHOTOS!
Featured Products