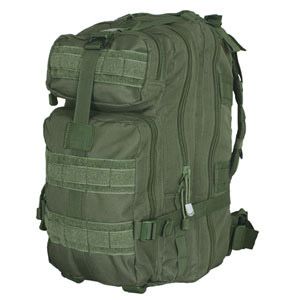 MEDIUM TRANSPORT PACK
MEDIUM TRANSPORT PACK
Accepts modular or A.L.I.C.E. attachments. Hydration bladder compatible.
1 large main zippered compartment with pouch and mesh pocket
Padded back with breathable mesh backing
Self repairing zippers
Vertical compression strap
3 rows of loop panels with modular attachment points
2 gear web straps with slide buckle
Adjustable padded shoulder straps
Modular attachment points for attaching points
Back panel-hydration pocket with easy access tab 

Olive Drab, Black, Safety Orange , Digital Woodland , Royal Blue , Foliage Green , Red, Terrain Digital , Coyote, Multicam®

*Genuine Multicam® fabric is manufactured exclusively by Duro Industries and consists of heavyweight Cordura® Nylon.

Reviews
Featured Products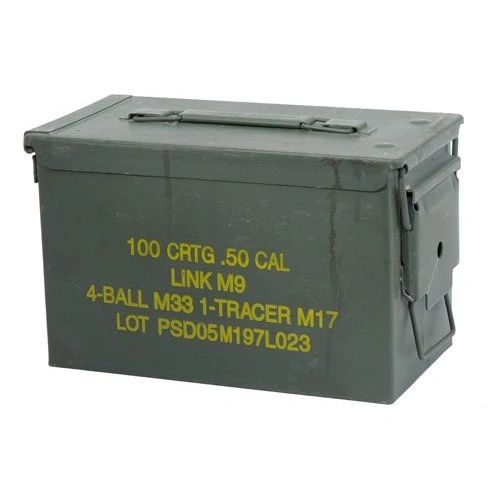 .50 Cal. Ammo Can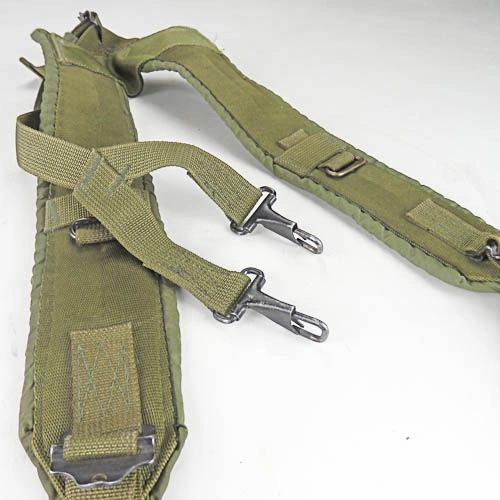 ALICE LC-2 Y-Harness Suspenders | Used
$12.99