MIDNIGHT SKULL WNFM417 Motorcycle Biker Ski Neoprene FULL Face Mask Reversible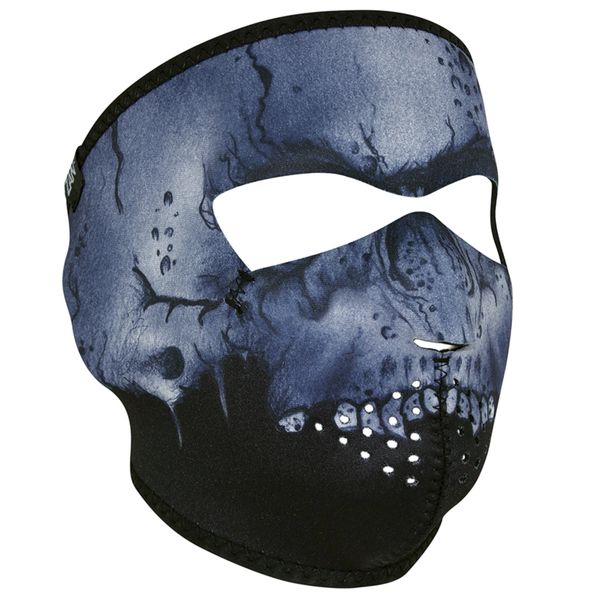 MIDNIGHT SKULL WNFM417 Motorcycle Biker Ski Neoprene FULL Face Mask Reversible
ZAN HEADGEAR
NEOPRENE FULL FACE MASK
MIDNIGHT SKULL FACE MASK
Make: Zan Headgear
Model: WNFM417 - MIDNIGHT SKULL FACE MASK
Gender: Unisex Adult
Material: 70% Neoprene 30% Polyester
Product Features:
Zan Headgear Neoprene face masks feature coverage of the face and ears. Constructed of elastic nylon-lined Neoprene, this mask provides thermal insulated, water-resistant and abrasion-resistant protection.

Reversible Mask
Main side: MIDNIGHT SKULL FACE MASK
Reverse side: BLACK
Redesigned to ensure the best possible fit for all face types
Bound nylon edges for durability and comfort
Fits under helmet for all-season protection
Adjustable hook and loop (Velcro) closure
Air vents around nose and mouth for breathability 
2mm thick neoprene
Hand washable
One size fits most
All Season Face Mask
ZANheadgear developed high quality headwear products that provide protection from the elements.  With every challenge and adventure becoming more daring than the last, the company realized that performance driven headwear was no longer just an option, but a necessity.  They created a line of performance headwear that features the use of technologically enhanced fabrics willing to work as hard as the athlete that lives inside of us all.  The Neoprene full face masks feature coverage of the face and ears.  Made out of elastic nylon-lined neoprene, these masks provide thermal insulation, including water and abrasion resistant protection. 
Featured Products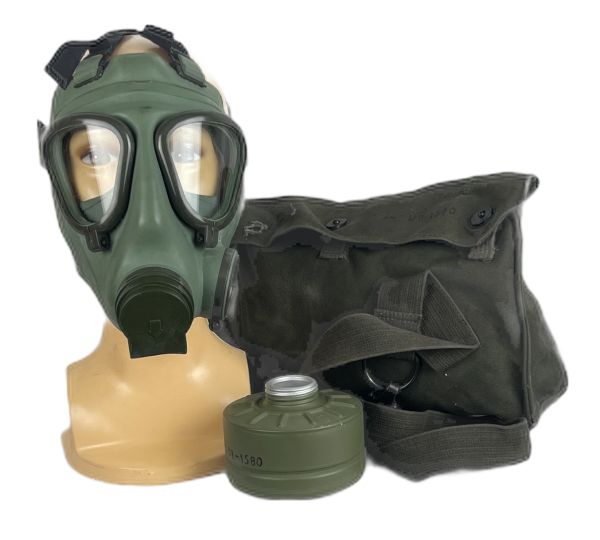 Serbian Army Military Issue Gas Mask M2
$49.99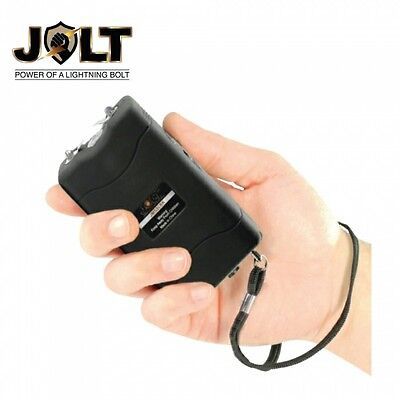 Jolt Stun Gun 56 Million VOLTS | JMS56BK
$14.99