Military Small Arms Ammunition Case Magazine M-16 Rifle LC-1 Pouch LOT OF 2 EUC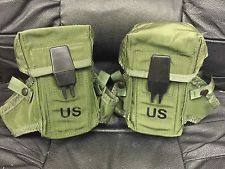 Military Small Arms Ammunition Case Magazine M-16 Rifle LC-1 Pouch LOT OF 2 EUC
Military Small Arms Ammunition Case Magazine M-16 Rifle LC-1 Pouch LOT OF 2 EUC

SMALL ARMS CASE 
30 ROUND MAGAZINE AMMUNITION
M-16 RIFLE, LC-1
QTY 2 POUCHES
OLIVE DRAB GREEN
NSN # 8465-00-001-6432
 Genuine US Military issue, used by our troops in the service of our country.
MADE IN THE USA. 
 USGI Small Arms Ammunition Case (30 round). 
The US Army/USMC Ammunition Case is approximately 7" x 3.5" x 2.5". 
It has a plastic locking snap and clip cover 
And two alice clips for attaching to the equipment belt or alice pack. 
There are two grenade holders with snaps on each side of the pouch. 
Featured Products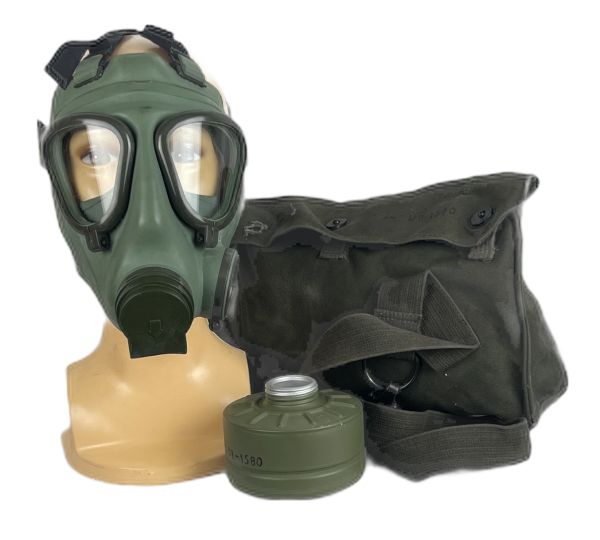 Serbian Army Military Issue Gas Mask M2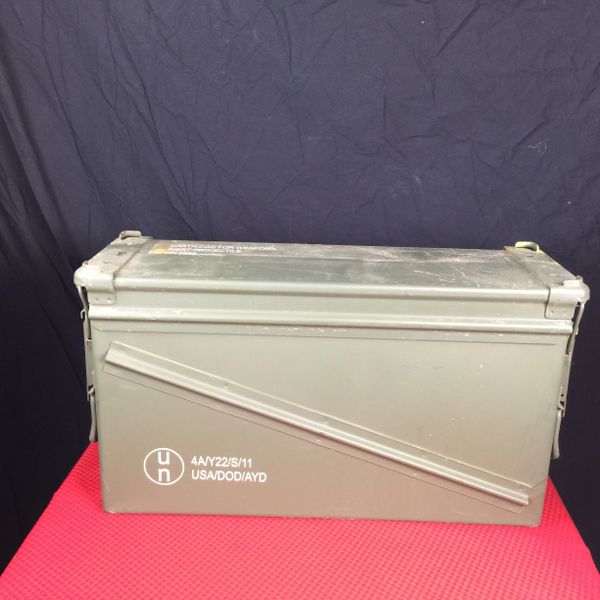 AMMO CAN - 40MM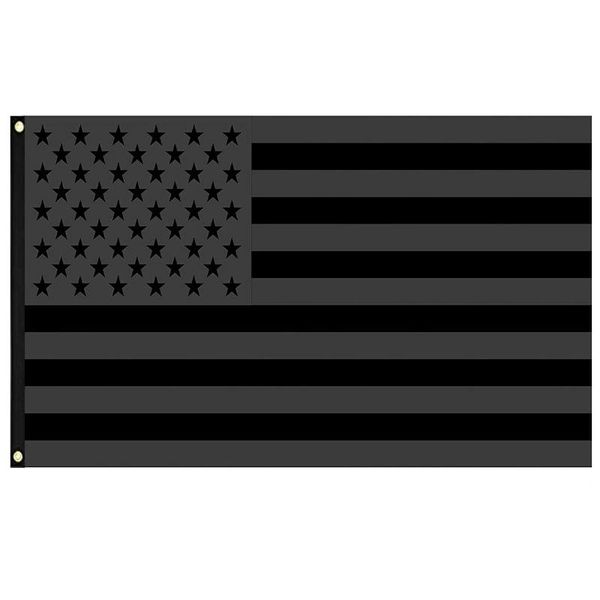 USA Blackout Flag (No Quarter) 3x5ft Black American Flag
$11.99