MOLLE II Entrenching Tool Carrier Pouch | MULTICAM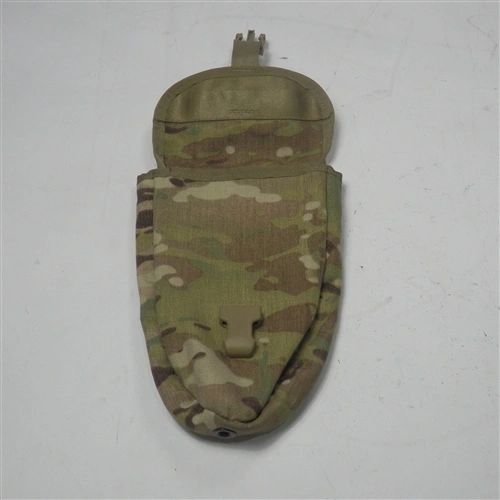 MOLLE II Entrenching Tool Carrier Pouch | MULTICAM
MOLLE II Entrenching Tool Pouch | MULTICAM OCP

MOLLE Entrenching Tool (E-Tool) Case, RFI Issue, MultiCam (OCP)
EXCELLENT USED CONDITION
NSN: 8465-01-580-1303
Quick release buckle for easy access
MOLLE straps for easy attachment
Grommet drainage hole
E-tool not included

Product Overview

This is the genuine-issue E-Tool pouch, in MultiCam (OCP) a.k.a. "OEF
Camouflage Pattern" or more recently, "Operational Camouflage Pattern," which
is a much better pattern for real-world camouflage than the discredited "UCP"
or "ACU" pattern. Manufactured with pride in the U.S.A. by a Government-
authorized manufacturer. Beware cheap imported knock-offs which will let you
down when you need them to perform!

---

Features:

Genuine RFI-Issue MOLLE E-Tool (Entrenching Tool) Pouch, currently in use by hundreds of thousands of Soldiers worldwide. Has been issued to Conventional as well as Special Operations Forces.
Attaches to the left or right side of the MOLLE Large Rucksack (or any other MOLLE pack). Holds one standard-sized U.S. military issue E-Tool -- either the original, all-metal version, or the more modern one which has a plastic folding handle.
NSN 8465-01-580-1303 / 8465015801303
Sold as 1 unit (1 pouch), and DOES NOT include an entrenching tool or a rucksack.

The photos are representative of the item(s) you will receive, but are not the actual item(s). The item(s) you receive may differ slightly in condition or appearance from the representative photos, but will be substantially the same in terms of their condition, appearance and functionality.
Featured Products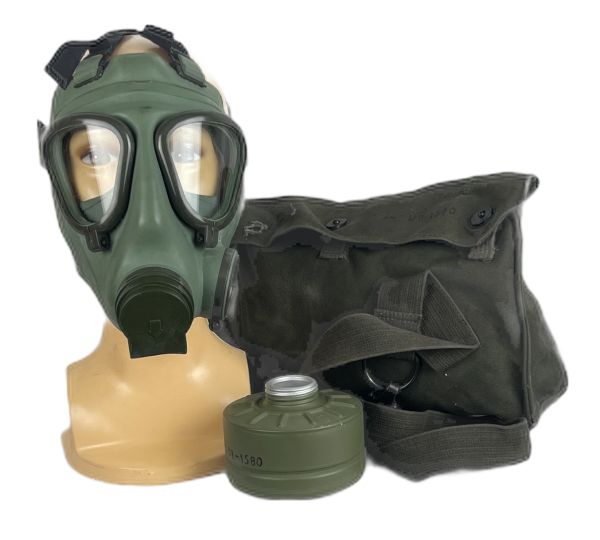 Serbian Army Military Issue Gas Mask M2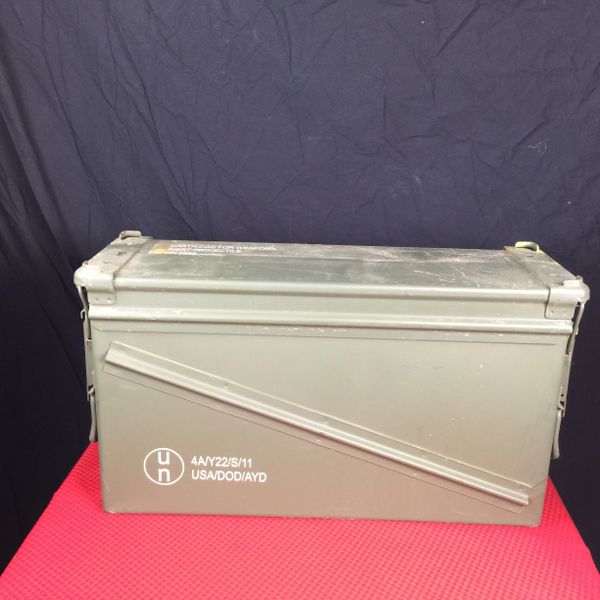 AMMO CAN - 40MM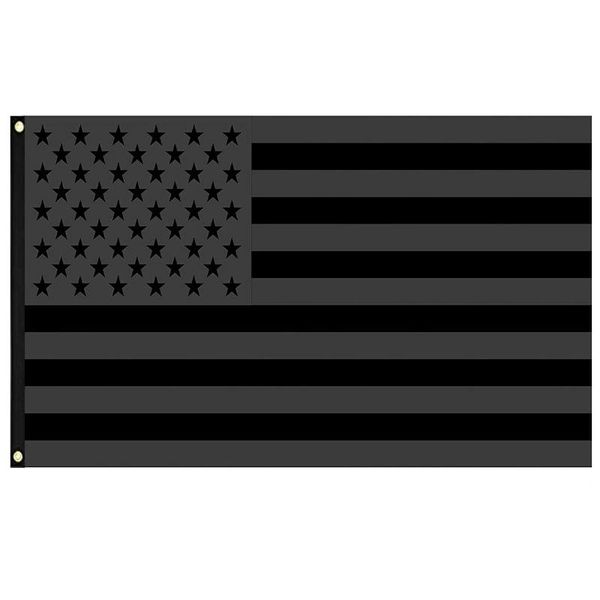 USA Blackout Flag (No Quarter) 3x5ft Black American Flag
$11.99