M40 GAS MASK HEAD HARNESS ASSEMBLY | NSN 4240-01-223-7313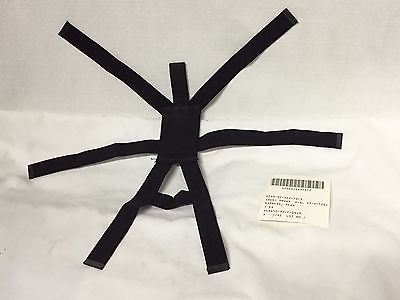 M40 GAS MASK HEAD HARNESS ASSEMBLY | NSN 4240-01-223-7313
MILITARY ISSUE HEAD HARNESS ASSEMBLY M40 FOR NBC PROTECTIVE PRO 
GAS
 MASK
CONDITION: NEW OLD STOCK; MILITARY SURPLUS
NSN: 4240-01-223-7313
MATERIAL: 
Polyester Thread, Nylon & Elastic Webbing
The head harness assembly is made to complete the back of Military Issue NBC (Nuclear, Biological, Chemical) Protective Masks 
The Harness consists of rectangular piece or "Skull Cap" constructed of Nylon Mesh Webbing to better vent heat.  
There are six elastic straps, two of which are connected, and they extend from the skull cap. In addition to the straps there is a 3-inch donning loop at the bottom of the cap, when worn, it helps get the mask on and off.    
At the end of each strap, it has a metal end clip to prevent fraying and ease insertion into the buckles on the back of the mask.  
The head harness helps keep the masks securely on the person's head.
Compatible Masks: M40 Series Protective Masks (M40A1, M42, M42A1), M45, M17, MSA CBRN, 3M FR-M40, FR-M40-10,  FR-M40-20, FR-M40-30, MCU Protective Mask, may also be compatible with other styles of masks and respirators
May also be compatible with other head gear.
Featured Products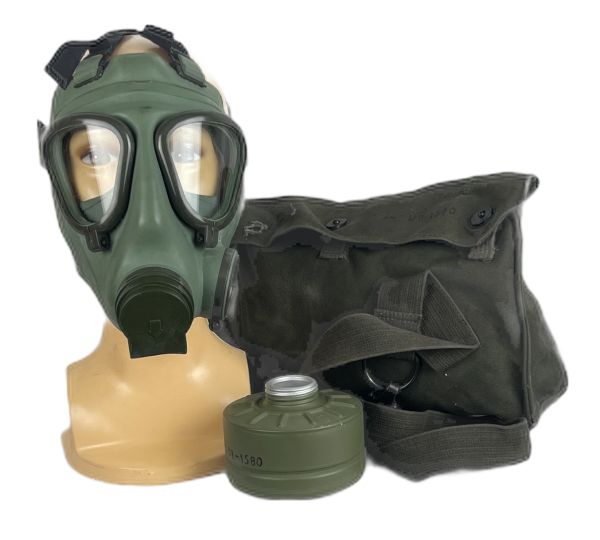 Serbian Army Military Issue Gas Mask M2
$49.99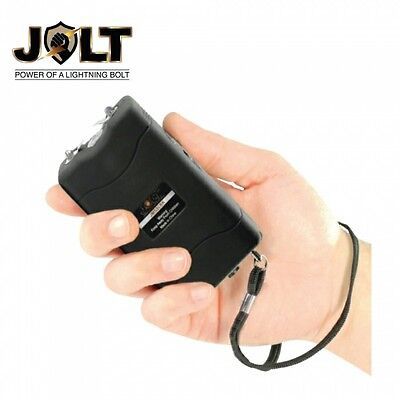 Jolt Stun Gun 56 Million VOLTS | JMS56BK
$14.99