Original US Army M-65 OD Fishtail Cold Weather Parka w/ Liner & Hood | Large 8415007823219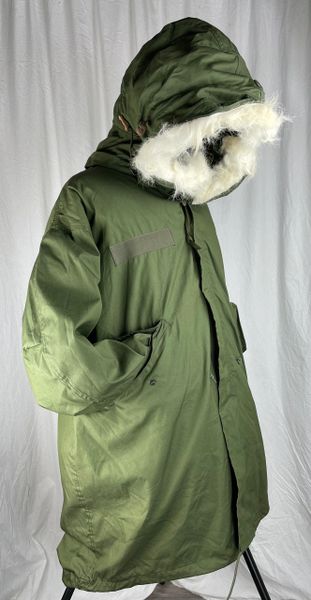 Original US Army M-65 OD Fishtail Cold Weather Parka w/ Liner & Hood | Large 8415007823219
Original US Army M-65 OD Fishtail Cold Weather Parka w/ Liner & Hood 
Size: Large
Parka, Extreme Cold Weather

Size: Large

Chest: From 41 to 45 inches
Nato Size: 7080/0414

NSN: 8415-00-782-3219
DLA100-84-C-0655
OUTERSHELL 80% COTTON 20% NYLON

Liner, Extreme Cold Weather, Parka

Size: Large

Chest: From 41 to 45 inches
Nato Size: 7080/0414

NSN: 8415-00-782-2884
DLA100-83-C-0712
Batting: 100% Polyester
Outer Covering: 100% Nylon
Button into parka for extra warmth

Hood, Winter, w/Synthetic Fur Ruff OG-107

NSN: 8415-00-782-3004
DLA100-83-C-0526
FIBER CONTENT: 65% COTTON 35% NYLON
ALL PARTS ARE ORIGINALS; HARD TO FIND AND ONLY ONE AVAILABLE...DON'T MISS THIS ONE!
MADE IN USA
CONDITION: EXCELLENT USED CONDITION - NO RIPS, NO TEARS, ALL WORKING PARTS;  PHOTOS ARE OF THE ACTUAL JACKET. Please contact us if you have any questions,
NOTE: Prices, specifications, and availability are subject to change without notice. We reserve the right to correct typographic, photographic, and/or descriptive errors. Size charts are approximate. Please email us if you have questions about sizing. 
Featured Products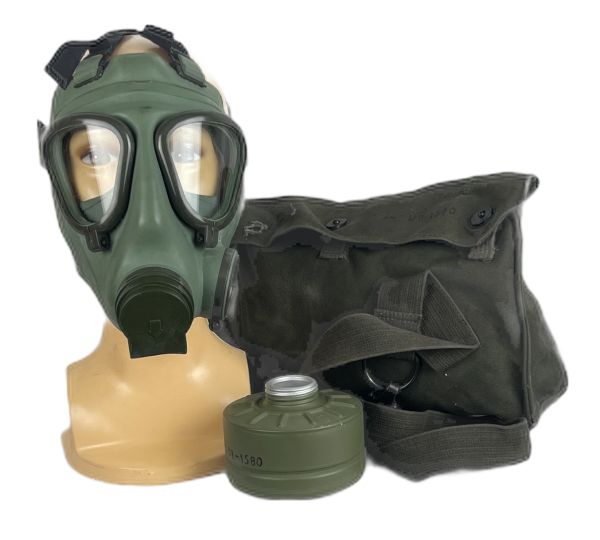 Serbian Army Military Issue Gas Mask M2
$49.99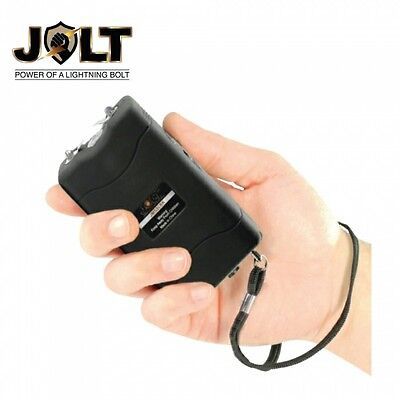 Jolt Stun Gun 56 Million VOLTS | JMS56BK
$14.99