RAP-A-CAP TONAL FLAG VIETNAM VETERAN SEAMLESS TUBE FACE MASK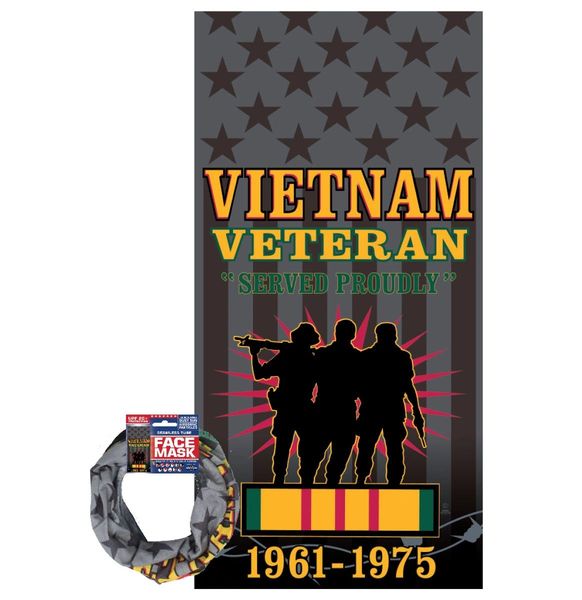 RAP-A-CAP TONAL FLAG VIETNAM VETERAN SEAMLESS TUBE FACE MASK
RAP-A-CAP TONAL FLAG VIETNAM VETERAN SEAMLESS TUBE FACE MASK
Can be used for motorcycling, bad hair days, fishing, hunting, boating, sports and any indoor/outdoor activity or simply as an accessory.
Guards against the sun's harmful rays, wind, cold weather and wicks away sweat, keeping the wearer comfortable in all conditions.
Tubular seamless design allows complete comfort and never loses its shape.
Stretch it, Pull it, Twist it, it can be worn in 11 different ways, including a cap, scarf, facemask, headband, neckshade or shape it to fit your needs.
UPF 20+ protection.
Featured Products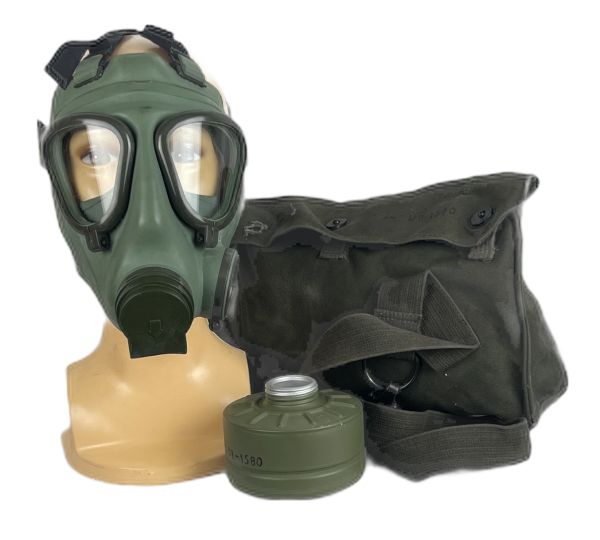 Serbian Army Military Issue Gas Mask M2
$49.99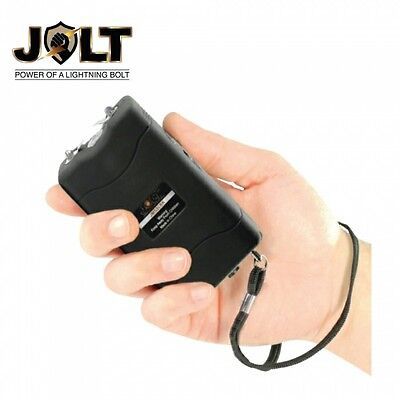 Jolt Stun Gun 56 Million VOLTS | JMS56BK
$14.99