Shirt Garter: "Y" Style - Black | SET OF 2 Shirt Stays Professional Look | NEW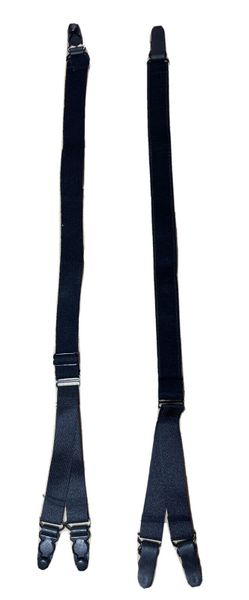 Shirt Garter: "Y" Style - Black | SET OF 2 Shirt Stays Professional Look | NEW
Shirt Garter: "Y" Style - Black | SET OF 2 Shirt Stays Professional Look | NEW
Black shirt garter "y" style. One pair per package.
Two clips for the shirt and one for the sock 
Worn by all branches of service and civilians.
CONDITION: NEW IN ORIGINAL PACKAGE
Softer material, easy to wear.
New "Y" design keeps shirt in place, and attaches with ease.
Adjustable - One size fits all.
Hand wash and Hang dry only
Directions: Attach the single end of the holder to your sock, and the other two ends to the bottom front and back of your shirt.  Both holders must be used to give your shirt the professional look, while keeping your socks from falling down. For comfort, there is an adjustable clip on each holder to lengthen or shorten according to your size.
Featured Products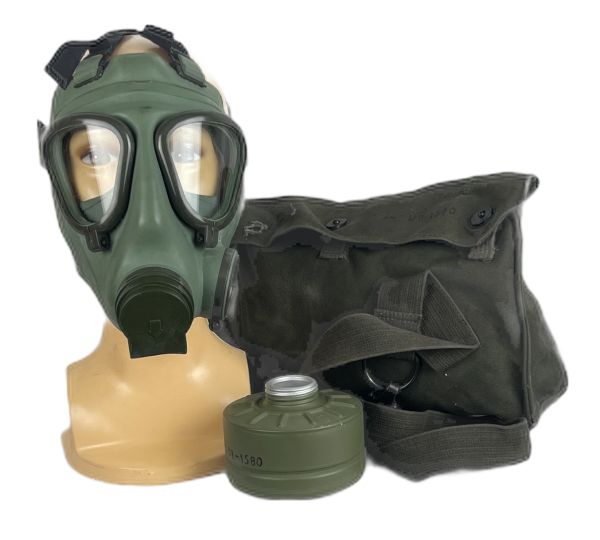 Serbian Army Military Issue Gas Mask M2
$49.99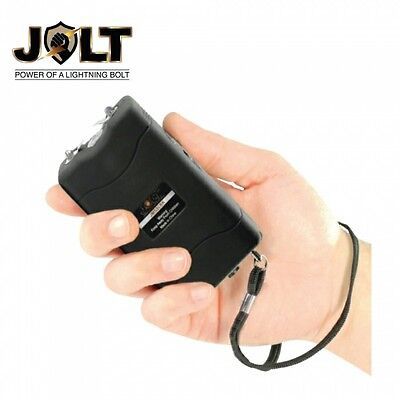 Jolt Stun Gun 56 Million VOLTS | JMS56BK
$14.99