SR-Sabre Magnum 120 (Locking Top)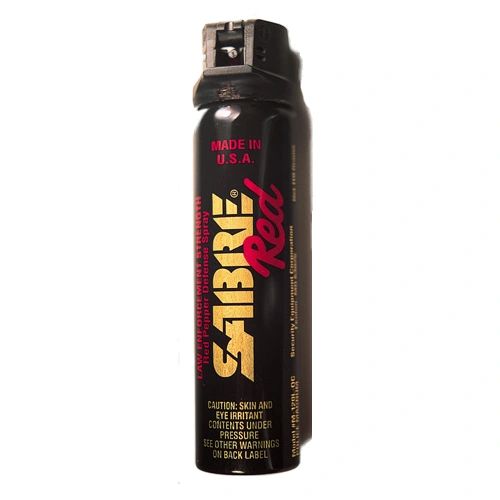 SR-Sabre Magnum 120 (Locking Top)
SR-Sabre Magnum 120 (Locking Top)

SABRE Red 4.36 oz locking top magnum 120

Features:

1.8 oz Magnum 60
Projects 12 Feet
Heavy Cone — Greater Respiratory Affect
Contains Approximately 20 Shots
The MAGNUM line is perfect for individuals and private security requiring larger sizes, the flip-top firing mechanism, or a holster model. All options are available to ship with holster.
*Actual product may vary from image shown
Images are not always available for each color/style/fit/size listed.
Please make sure you verify your choice before placing in cart.

Featured Products