TruGlo AR-15 Armore's Wrench Tool TG973B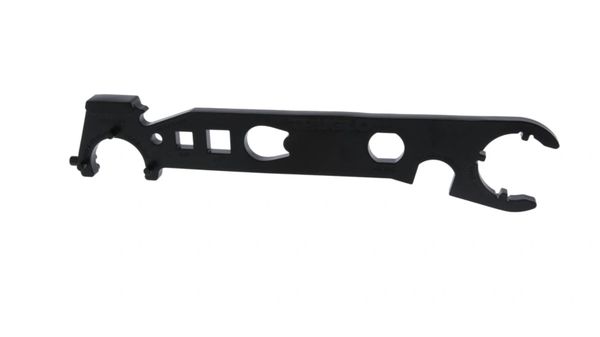 TruGlo AR-15 Armore's Wrench Tool TG973B
TruGlo AR-15 Armore's Wrench Tool TG973B 
Standardized tools for customizing and repairing AR-15 platform rifles, carbines, and pistols.
Takedown / hinge pin pusher tool for easy disassembly.
High strength solid steel construction.
Black powder coat finish.
Includes bonus 1911 barrel bushing tool, bottle opener, and hammer
CONDITION: BRAND NEW

Whether you are starting a new build or just changing out your stock or muzzle device, having the right tools for the job makes all the difference, especially when that means one tool that can do it all!


Featured Products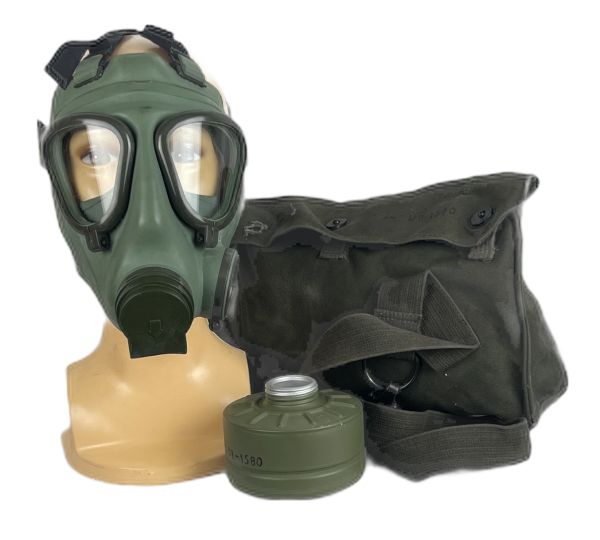 Serbian Army Military Issue Gas Mask M2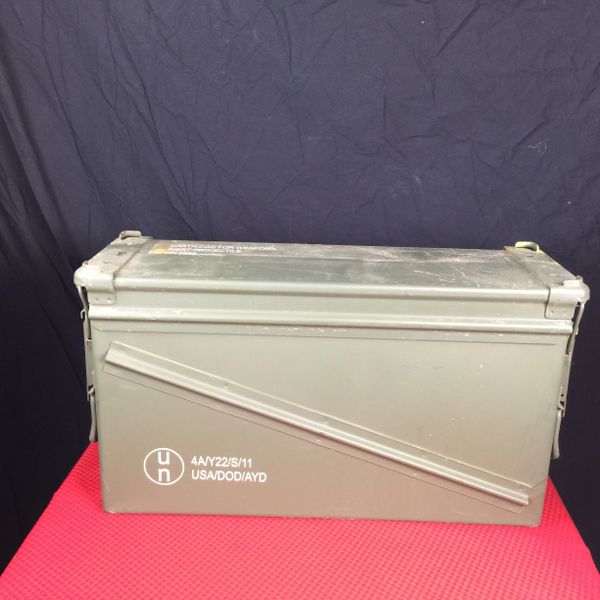 AMMO CAN - 40MM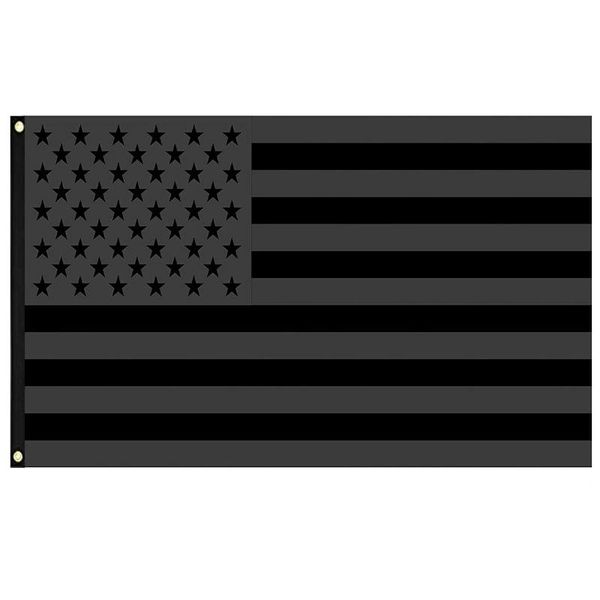 USA Blackout Flag (No Quarter) 3x5ft Black American Flag
$11.99