US MILITARY MOLLE II - ACU DIGITAL ENTRENCHING E-TOOL CASE DUMP POUCH | USED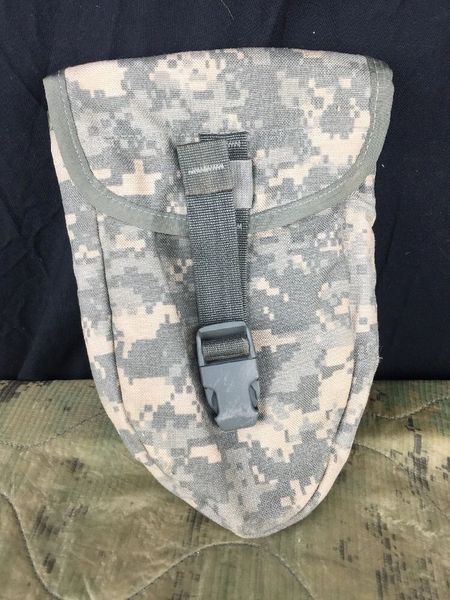 US MILITARY MOLLE II - ACU DIGITAL ENTRENCHING E-TOOL CASE DUMP POUCH | USED
US MILITARY MOLLE II - ACU DIGITAL ENTRENCHING E-TOOL CASE DUMP POUCH | USED
U.S. MILITARY ISSUED
E-TOOL CARRIER
ACU UNIVERSAL DIGITAL CAMOUFLAGE
NSN: 8465-01-524-8407
This is the official "issue" case for the current-issue E-Tool, which the Army distributes to deploying units. 
Made to carrier the intrenching / entrenching tool / E-TOOL (tri-folding military shovel) (NOT INCLUDED, check out my eBay store to purchase the e-tool) 
MOLLE II ENTRENCHING TOOL POUCH ASSEMBLY
The USA molle Carrier, Entrenching Tool Pouch works with Either Ames or Gerber E-Tool. The molle Carrier, Entrenching Tool Pouch has a flap Secured with Quick Release Buckle. The molle Carrier, Entrenching Tool Pouch attaches to All Other MOLLE GEAR. 
CONDITION:  U.S. MILITARY SURPLUS; previously issued, excellent used condition, no major holes, no major tears (some may have minor holes or snags, no larger than a standard pencil eraser) . ALL POUCHES WILL HAVE FUNCTIONAL PARTS (SNAPS, STRAPS, ETC.) Some might have some dirt stains, but will be in perfect working condition. We inspect all pouches before they ship, and we will ship out the best pouches first. 
The photos are representative of the item(s) you will receive, but are not the actual item(s). The item(s) you receive may differ slightly in condition or appearance from the representative photos, but will be substantially the same in terms of their condition, appearance and functionality
Online and store prices may vary
Featured Products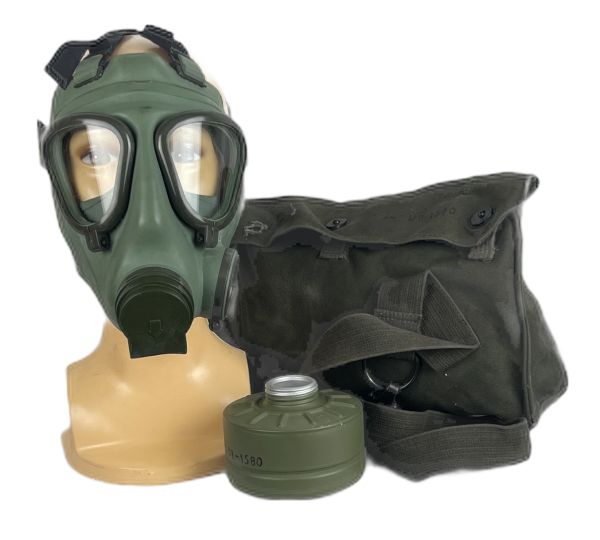 Serbian Army Military Issue Gas Mask M2
$49.99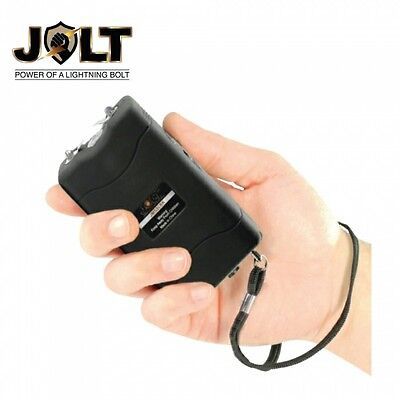 Jolt Stun Gun 56 Million VOLTS | JMS56BK
$14.99